5 favorite finds of the week. Enjoy and thanks for stopping by!
1) Music and the Soul – We all know the soothing touch of music on our souls. It lifts us and takes us to nostalgic places.
Photo Credit: Quote Fancy, J. S. Bach
Nathan at Beyond the Guitar is like an online music therapist. Sweet guitar melodies that cause us to travel to a film, TV show, or video game that brought us fun, but more often, joy in the experience.
Nathan's latest posted arrangement for classical guitar is linked below. Sweet piece.
YouTube Video – Zach Snyder's Justice League Meets Classical Guitar – Beyond the Guitar
Occasionally he plays a song just for his patrons. This week he performed Leo Brouwer's Cancion de Cuna. Such a romantic classical guitar piece. I wish I could bring you that video, but unless you're already a patron, you will miss that one. Here's him playing it in 2009 (thanks to his filmmaker roommate Duy Nguyen. He was a youngster then, but the soul knows. Enjoy the loveliness.
I love his music and how it elevates our souls. Words can often do the same for us, especially us extroverts. Below are links about how many see the impact of music on our hearts and health…here, words are used.
Music Is Good for Your Soul, and Your Health – Gary Drevitch
Power of Music Quotes – Good Reads
75 Music Quotes on How It Heals Our Soul
130 Inspiring Music Quotes That Will Fuel Your Soul
2) Asking Good Questions – Several years ago, we were in charge of a cross-cultural post-grad experience for groups of 20-somethings (millennials). One time, a mom came out to visit her son, and she gave us some good advice (although at the time it wasn't something I wanted to hear). I'll get back to that advice shortly.
In this cross-cultural context, these young people had many hurdles to quickly master – language, culture, worldview, physical and emotional challenges. Having lived well for many years in this particular culture, we could very easily fall into just "telling" them what to do and how to succeed, and often we did just that.
This mom told us, "Young adults want to discover their own way through difficulty. Ask them good questions and they will find the answers for themselves."
Sigh…OK. I get it. It may take longer and require more work on the part of the teacher, mentor, supervisor…but it is excellent advice.
Asking the right questions is an art. Too often, we just default to giving the answer rather than asking the question. Four excellent articles on this are linked below. Asking questions (the right way with the right intent) can build trust and transparency. We also find out what we need to know rather than making suppositions that could be way wrong.
Photo Credit: Alison Wood Brooks & Leslie K. John, HBR.org – Brilliant article linked below
7 Keys to Asking Better Questions (What I've Learned From My Leadership Podcast) – Carey Nieuwhof
Good Leadership Is About Asking Good Questions – John Hagel III
How to Be Amazingly Good at Asking Questions – Mike Martel
The Surprising Power of Questions – Alison Wood Brooks and Leslie K. John
3) Hygiene Theater – We have dear friends who are still terrified by COVID-19. Even after so many of us are vaccinated. Lives have been severely altered by the safeguards put in place with the advisement of the CDC and other government agencies as we "follow the science". That sacred science changes weekly because we are gaining new understanding of the virus with increasing data helping us to open up our lives more.
Thus the flurry of articles and videos now on the topic "hygiene theater". Remember early on when we were told to sanitize our surfaces, wash our vegetables/fruits, and vigorously clean all public places on a daily basis.
Photo Credit: KUT, Pixabay
What have we learned? How have we changed in our mediation of COVID impact? Now that I'm fully vaccinated and so many in my life have been, I look forward to welcoming people back into my home and visiting others as well. Shopping, though still often online or curbside pickup, has been happily opened up. Still, it seems we live in a world that is strangely toxic. All of us wearing masks and wiping down surfaces wherever we go. In this seemingly apocalyptic space.
When is the fear of COVID, of dying, so paramount that it squeezes all the joy and quality out of our lives? How can we move forward?
Now, I won't play down the danger of COVID. We have lost friends and colleagues to it over this year. Not many, praise God, but some. The fact that there is still such a fear of it, over a year in, seems inordinate. Given the numbers. For sure in the US. Especially when COVID-related deaths reported appears suspect.
Maybe I am unwisely cynical. However, the deep cleaning still being advised (in our schools, for one huge example) seems unnecessary. Given all the findings. Given what we know about the transmission of COVID (through air and not surfaces). Follow the science, right?
I'm grateful for every turn in the COVID pandemic that restores life processes for our good. Kids in school. Friends visiting in each other's homes. Work forces back in full. Weddings, births, graduations, funerals, hospital stays with our people in attendance, fully supporting us.
Enough with over-sanitizing. Now, on to masking. When is it truly protective and when is it theater?
Deep Cleaning Isn't a Victim-less Crime – Derek Thompson
Now the CDC Wants to Shut Down Hygiene Theater – Kent Sepkowitz
4) Life-transforming Poetry – OK, maybe not everyone loves poetry. Yet. The poetry of artists like Preston and Jackie Hill Perry, Ezekiel Azonwu, and Janette…ikz have such a way with words. They lay down truth with their poetry. It is unique and powerful. God and person honoring. Check it out below:
5) Energizing Habits – Author, entrepreneur Scott Young has posted The Nine Habits to Increase Your Energy. See his post for strong commentary and quick-starts, but here's the list of 9 habits:
Go to bed early.
Exercise every day.
Twenty-minute naps.
Do your hard work in the morning.
Set your intention the day before.
Sell yourself on your goals. [Motivate and incentivize yourself toward meeting your goals.]
Get better friends. [Not about getting rid of friends, but if some are particularly needy, then set boundaries, if necessary, and make time for the friends who energize and encourage you as well.]
Read better books.
Align your life. [What are your priorities? Are some necessary parts of your life taking too much from other parts (work, family, health, hobbies)? Work out the conflicts.
The Nine Habits to Increase Your Energy – Scott Young
___________________________________________________________________________
Hope you've had some of your own favorite finds. Please share in the Comments below. It means a lot you came for a read.
Bonuses:
Fave Quote This Week: "We are sometimes faced with circumstances that seem as if they must mark the final act. We sometimes encounter providences that make us believe the book has been closed and all has been lost. Yet when we are pressed, we must not think we have been crushed, but believe that God can still bring about a great redemption. When we are struck down, we must not think we have been destroyed, but rather have confidence that we are being prepared for some great blessing. When we are persecuted we must not determine we have been abandoned, but know that we are being made ready for some great usefulness to God's plans and purposes. We must wait, we must withhold judgment, we must read to the end! For no story, least of all our own, makes sense until we have read all the way to the final page. It is only then, in light of the whole, that we see the skill, the ability, the genius of the Author." – Tim Challies, Always Read the Story to the End
[A girl's diary from 1929 – borrowed from a friend. The first owner of the diary is not written anywhere in it. Amazing for me to read her words about daily life almost a hundred years ago.]
Changes I'm Making in my 70s Heading Toward My 80s – Ellen van der Molen – Facebook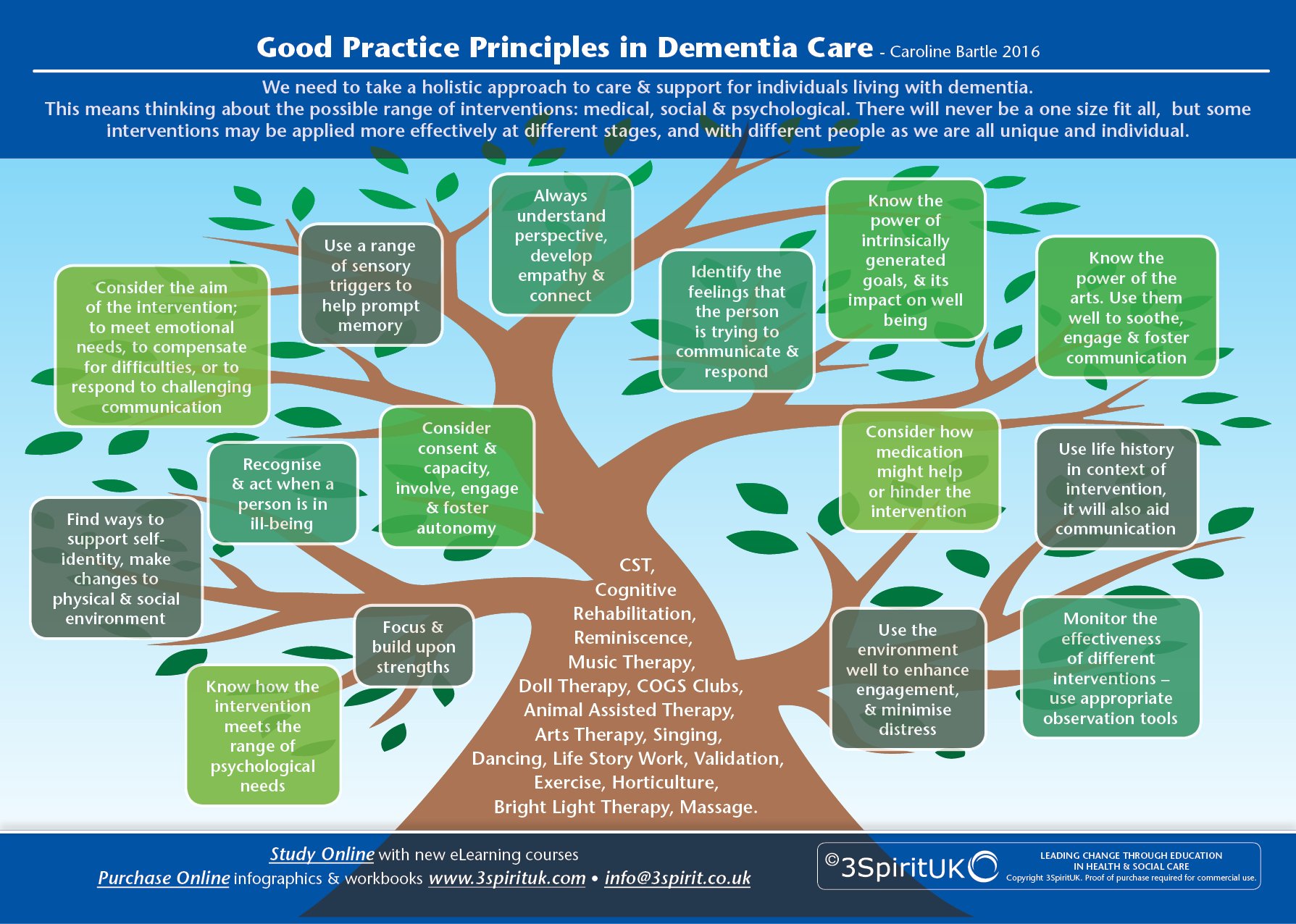 Photo Credit: Twitter, Ian Kremer
What to Say When Someone's Gaslighting You – Elizabeth Yuko
The Problem with "Mom Boss" Culture – Amanda Montei
New favorite source of quotes embedded in images: Square Quotes
Photo Credit: Tim Challies, John Newton, Square Quotes